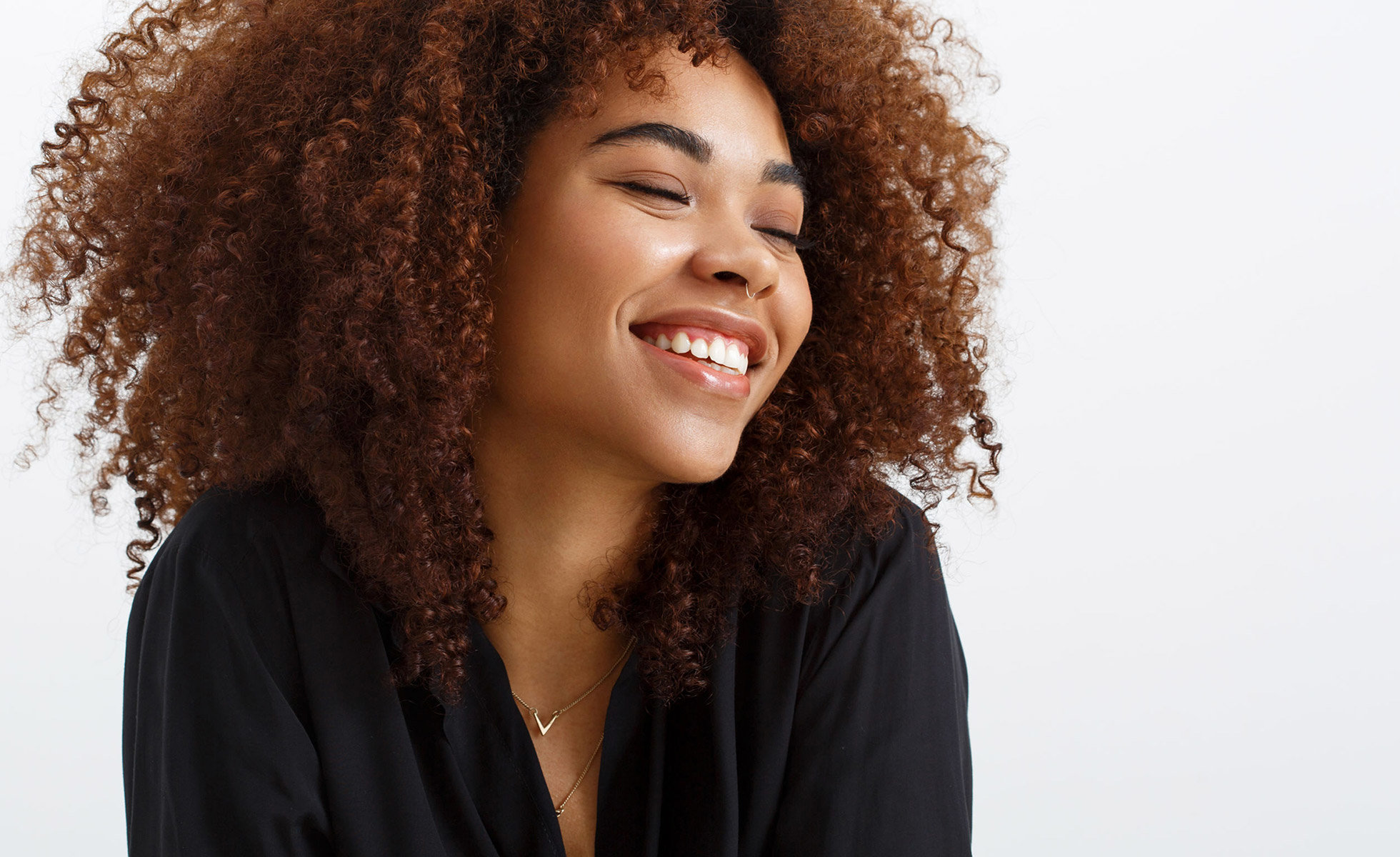 Many foundations, concealers and powders these days try to emulate the professional airbrush look by promising to hide imperfections. While some live up to our expectations, others make us look more caked than a powdered donut. Either way, makeup is only a temporary way to smooth over your 'skinsecurities'. What you put on your skin before and after your daily beauty routine can help you achieve an airbrushed finish without having to cover anything up! Here are our skin-curing product picks for a naturally flawless complexion.

This formula is basically Photoshop in a bottle. Comprised of highly potent, purified grade lactic acid, Good Genes Lactic Acid Treatment exfoliates pore-clogging dead skin cells to re-texturize, clarify and smooth fine lines, perking up dull complexions. Over time, hyperpigmentation and the visible signs of aging are diminished for skin that looks naturally radiant.

Infused with a skin-enriching hyaluronic acid booster and special BioNymph Peptide Complex, this beauty industry favorite will make you believe in magic. Magic Cream contains a secret mix of patented anti-aging ingredients that flood skin with moisture. It stimulates collagen production, reduces wrinkles and promotes a healthy complexion in a flash. Don't ask us how it works, just use it for glowing results.

Pesky acne, meet your match! Boscia's Clear Complexion Willow Bark Spot Treatment heals active breakouts while reducing redness and irritation, so skin can quickly return to its clear state. This spot-erasing treatment contains vitamins C and E to minimize the appearance of scars from previous breakouts, as well as prevent dark spots from forming as blemishes heal. Infused with willow bark extract, this salicylic acid-rich formula exfoliates to unclog pores for smooth, refined skin.

Dry skin can exacerbate the appearance of fine lines and wrinkles, giving skin a dull, leathery texture. Sometimes all you need to do is marinate your skin overnight in a deeply moisturizing oil for a dewy glow come morning. Good Molecules has a $10 solution—Ultra-Hydrating Facial Oil! Made with a highly concentrated blend of antioxidant-rich camellia oil and nourishing sea buckthorn oil, this overnight treatment quenches thirsty skin so you can wake up to a soft and hydrated complexion.

Awaken your eye contour with a confidence-boosting supercream that brightens, repairs and transforms your look. Developed by plastic surgeons, Confidence in an Eye Cream targets signs of aging in the eye area to make tired eyes come to life. Formulated with a color-correcting apricot tint and IT Cosmetics' specialized Drops of Light Technology™, dark circles virtually disappear to brighten, smooth and refresh your delicate skin. Plus ingredients like avocado, squalane, collagen and hyaluronic acid help hydrate and plump for more youthful eyes.

Who says you can't re-texturize your skin overnight? Infused with a skin-transforming combination of natural fruit acids, vitamins, anti-oxidants and soothing botanical ingredients, the Mila Moursi Refining Lotion gently exfoliates skin while you're sleeping to reduce the appearance of wrinkles, lines and pigmentation spots. With just four drops, this clarifying solution promotes a translucent and youthful skin tone.

Battling eczema, rosacea or severe acne? Problem solved. This dynamic warming treatment mask heals debilitating skin issues with blood circulating cayenne pepper, inflammation reducing raw cacao, detoxifying bamboo charcoal and more. Known for yielding skin altering results, The Problem Solver stimulates your internal healing response to restore clarity and balance to all complexions—even the most sensitive!
---
View Original Article