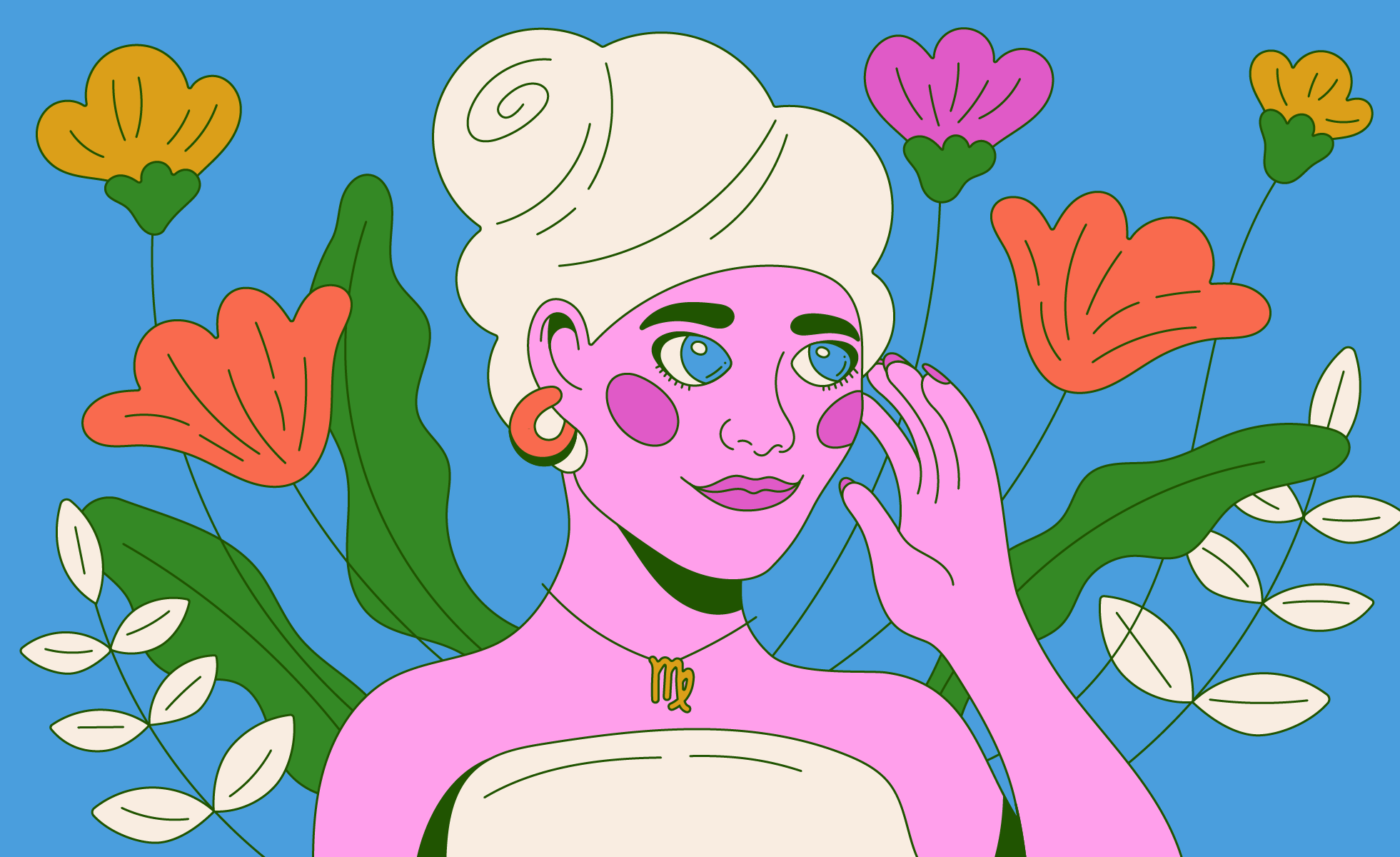 Virgo season has arrived, so get ready to celebrate the happy-go-lucky members of the zodiac! These kindhearted, trustworthy and clever problem-solvers make the world a whole lot brighter with their unshakeable optimism. And if you're being completely honest with yourself, you know that you'd be lost without your Virgo bestie by your side!
I've rounded up five Virgo-friendly gifts that embody the main characteristics of this compassionate earth sign. Place all five within a cute package for a fun birthday unwrapping.
Honesty is always the best policy for trustworthy Virgos. Belonging to the group of sincere earth signs, Virgos are represented by an image of a maiden or virgin, symbolizing their pure and genuine nature. Your Virgo friends would never deceive or betray you, and they aren't afraid to tell it like it is—even if the truth hurts. Treat the authentic Virgos in your life to lip shine that's not only named after one of their most prominent qualities, but also completely hydrates their lips while they speak the truth.
---

Got a problem? Call a Virgo. Investigators at heart, these detail-oriented earth signs will thoroughly analyze the issue at hand to come up with the perfect solution that benefits everyone involved. Paired with their love of organization, Virgos' desire to restore order and harmony in any situation makes them some of the most helpful members of the zodiac. So, it's only fitting that you give the peacemakers in your life a gift that keeps their complexion problem free! May Lindstrom's The Problem Solver completely detoxifies, repairs and calms irritation for clear, drama-free skin.
---
The word "average" does not exist in a Virgo's vocabulary. When faced with a task, Virgos go above and beyond to ensure the absolute best outcome, making them superstars in their careers and hobbies. You can always count on this meticulous earth sign to get the job done right—the first time. Perfectionists at heart, Virgos strive for quality, order and precision in all that they do. So, give this high-achieving sign the gift of perfectly filled-in brows for their birthday! My Brow Pencil features an ultra-fine tip, which offers precise application for evenly drawn and defined arches with waterproof 12-hour wear.
---

If you're lucky enough to be surrounded by Virgo friends, you're familiar with their compassionate nature, as well as high level of optimism. They rarely have a negative thing to say about anyone, and their selfless nature motivates them to always put the needs of their friends and family before their own. However, don't mistake a Virgo's kindness for weakness. These bold earth signs aren't afraid to speak their minds and stand up for what they believe in. Named Sugar & Spice, this pastel pink glitter with striking iridescent flecks symbolizes a Virgo's sweet yet sassy side.
---
Hardworking, smart, dedicated, and determined—with traits like these, it's no wonder Virgos are complete bosses in everything that they do! Ruled by Mercury, Virgos are endowed with strong communication skills making them incredible speakers, writers and performers. These tenacious earth signs won't settle for anything less than the best—and they always win big. From Emmys and Grammys to NBA titles, Virgos shoot for the moon and become stars. This year give the success-seekers in your life Trophy Shine + Texture Spray for hair that shines brighter than gold medals. If you're feeling extra appreciative, add Charlotte Tilbury's lip liner to the birthday box in the shade Crazy in Love as a nod to fellow Virgo and 22-time Grammy winner, Beyoncé!
Illustrations by Megan Badilla
---
View Original Article